How to Become a Better Blogger (When You're Not a Writer)
Business Writing Training Webinar
If your goal is to improve your online presence, as well as that of your business, and establish yourself online as a thought leader, then blogging is an ideal way to promote your brand and showcase expertise.
Designed for individuals who want to learn how to blog with authority, we will show you how to become an online influencer and blog with confidence. If you haven't published anything online or you just want to become better at the craft of blogging but you don't know what to write, where to start or whether your posts will be any good, this webinar will help you achieve your writing goals.
Hosted by Russell Ward, an accomplished professional writer and award-winning blogger whose work has appeared in online publications such as The Telegraph, Huffington Post and Mamamia, this one-hour webinar will teach you the importance of blogging with purpose, understanding what it is you have to say, defining your target audience, composing killer headlines, and much more.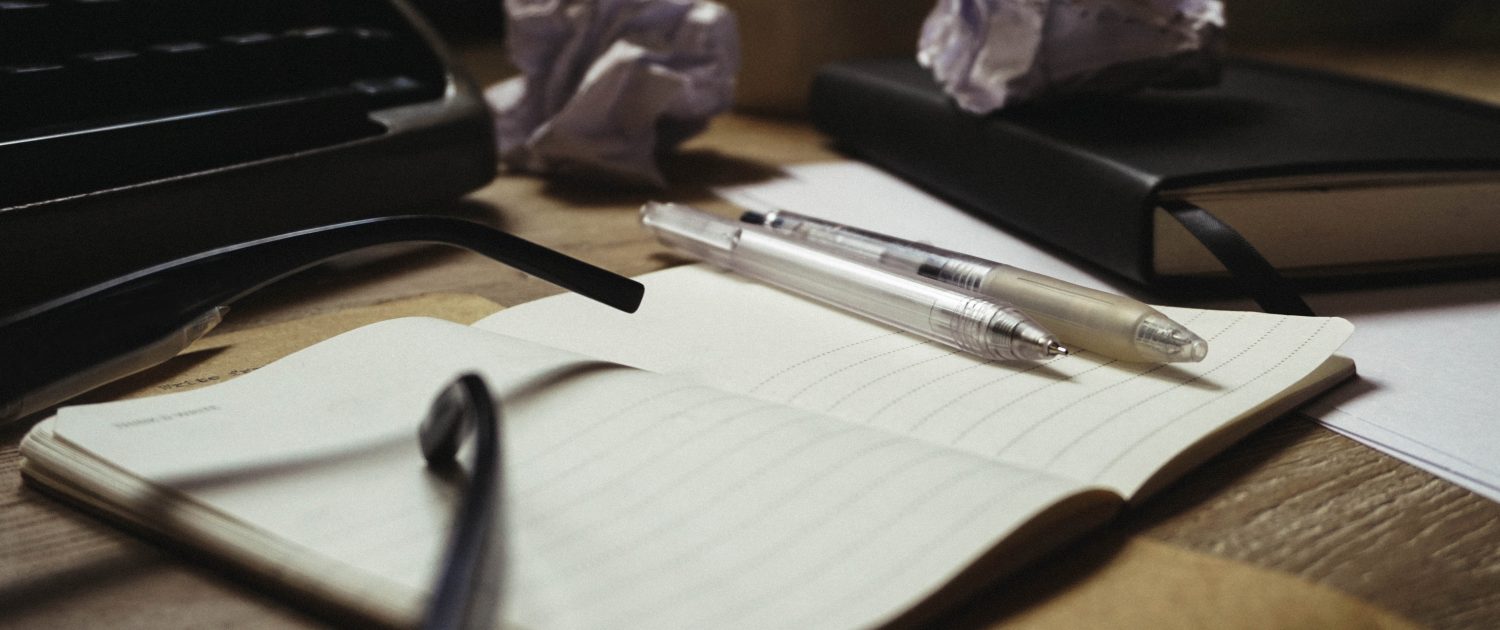 How to Become a Better Blogger (When You're Not a Writer)
Designed for both beginner and more advanced bloggers, the one-hour webinar will show how you can achieve greater blogging success through exceptional writing and greater online content know-how.
The webinar session includes:
The Goal of Blogging

What you can achieve through blogging and how I created my own blogging success
The advantages of using blogging platforms such as LinkedIn Pulse
How to measure better blogging and what to watch out for
The Key Steps to Becoming a Better Blogger

The importance of identifying your purpose for blogging and then making a decision to act
Why you need to know your target audience - and how to define it
Understanding what it is you want to say and creating a niche
A vital mantra for determining if a blog post is relevant and relatable
How to stand out, stick with it, and create longer-term blogging success
Top Tips From the Professionals

Learning from professional writers and taking your blogging to the next level
Creating killer headlines that make people click
Strong ledes, body content structured for online, the power of calls-to-action and an author bio
Social sharing and responding to engagement - why, how often, for how long
Our Presenter
Russell Ward is the Founder and Lead Content Writer at The International Writer and has been published in The Telegraph, The Australian, Mamamia, Thought Catalog and The Huffington Post (US).
With 20 years' professional writing and communications experience, a background in public and private sectors, and a successful international blog under his belt, he is skilled at connecting brands with their audiences through authentic, engaging content that helps them stand out and gets people talking about them – and to them.
I want to become a better blogger and learn how to engage and excite with this business writing webinar
Download our 10 Simple Tricks for Getting Noticed on LinkedIn™...for Free TODAY Learn how to stand out and get found!